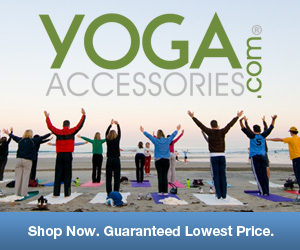 1. Get fitter.
One of the most important things you need to take note of about becoming fashionable is to get fitter. Therefore, if you are carrying some extra pounds, then you should lose some of it soon. You can do it through dieting, working out, or a good combination of both.
2. Have confidence in yourself.
No matter how fashionable your clothes are, you won't look at best in it, if you don't wear it with confidence. With that, you need to be confident that what you are wearing complements with your body figure, as well as your skin tone. With good confidence, people can see it by how you are carrying yourself.
3. Smile.
Complement what you are wearing with a beautiful smile. When you smile, it would make you look more beautiful or handsome. Aside from that, people would also see you as someone who is approachable. The more friendly you look, the more people would look up to you, which is one of the keys of being fashionable.
4. Fix your hair.
Being fashionable means that you should have the complete package. In other words, aside from wearing the right shirt, pants, shoes, and makeup, you should also wear the right kind of hairstyle. The best hairstyle should be something that wouldn't just complement with your face, but also with your whole getup.
5. Take care of your skin.
Having a radiant skin goes a long way, as far as becoming a fashionable person is concerned. The condition of your skin would definitely affect your whole fashion statement. Therefore, it is best if you are able to maintain it, so that it would complement with whatever you are wearing.
6. Take note of what being fashionable is all about.
If you want to become fashionable, you should keep in mind that it is not just all about wearing the right clothes. It is also about wearing the right makeup, the right hairstyle, the right pair of shoes, and the right accessories. Don't forget that having the best skin, the best health, and being fit can also contribute to how fashionable you become.
7. Know how much makeup to wear during summer.
During summer, it is not a good idea to wear heavy makeup. Wearing minimal amount of makeup during summer time is the best way to do it, due to the fact that it is going to
be hot outside. By wearing minimal makeup during summer, you can easily make it complement with your summer clothing.